A Holiday Gift
Welcome, and happy holidays to those of you celebrating! We've got quite the gift for you today, all to keep you in the festive mood! Half-Life 2: Remade Assets Part 4 is now available! You can head over to our workshop page to download now! For an overview of everything that's included and what it took for us to get here, please feel free to read on.
Included Contents
Part 4 represents our team's largest release by far, and there's a lot to go through. So without further delay, we'll start going down the list!
Part 4 by the numbers:
62 3D assets with PBR materials
22 PBR Environment Materials
8 VR-ready interactive prefabs
1 Playable Showcase Map

92 total custom assets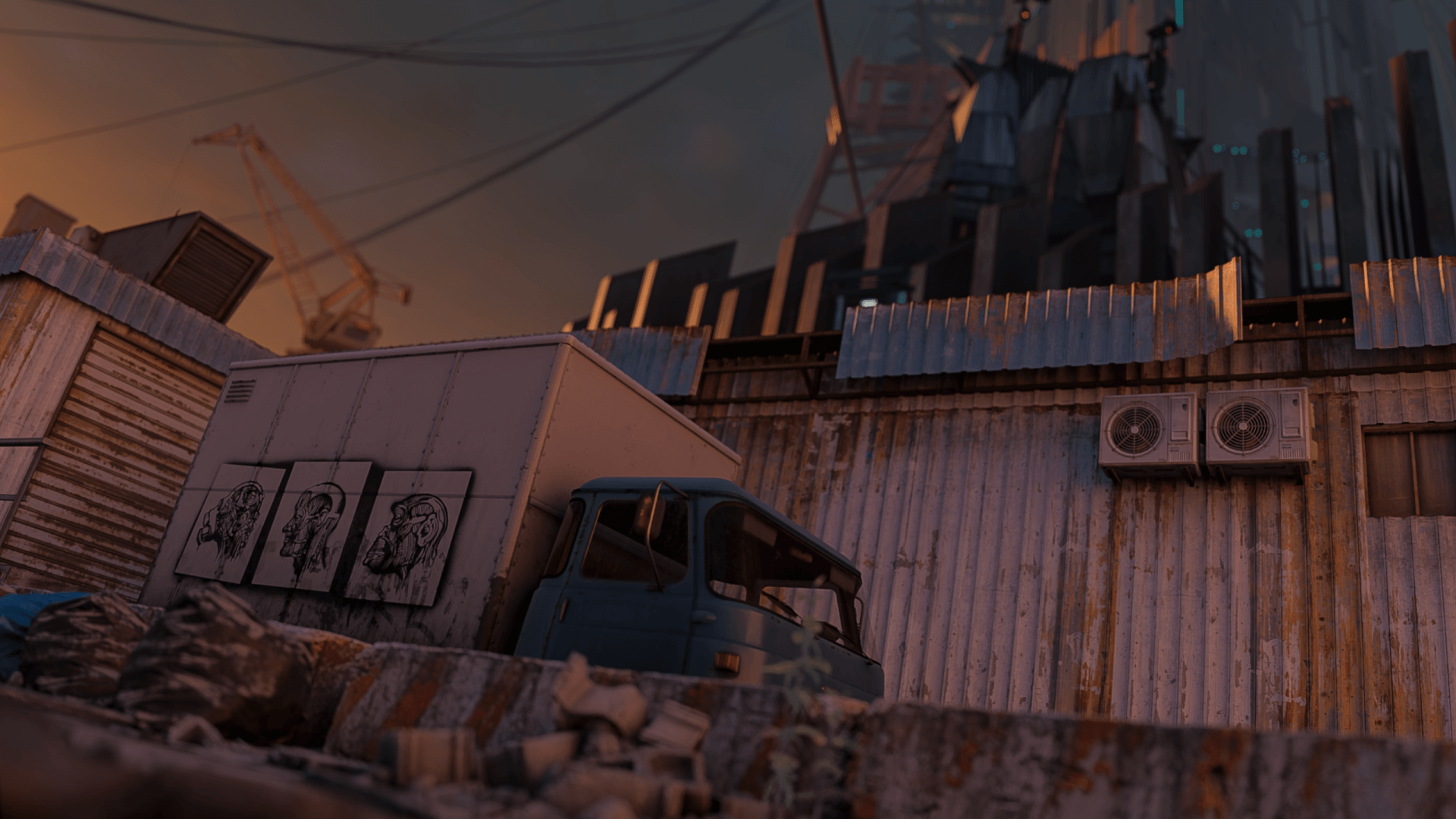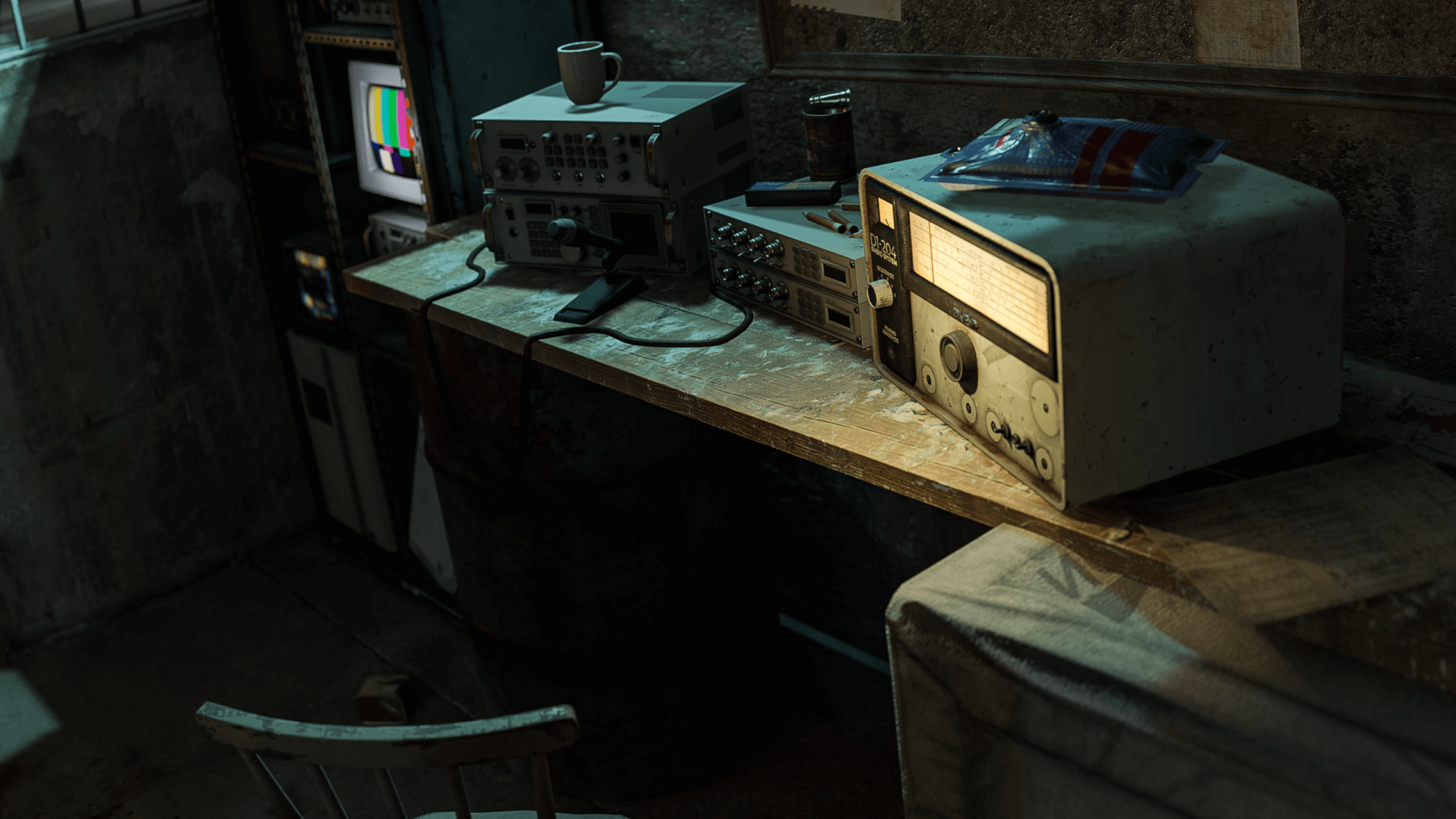 Part 4's release centers around a significant community request we've recieved, that being adding more styles of doors akin to those found in Half-Life 2. Being what we are, we're more than happy to oblige. Part 4 contains 6 different styles of doors, unique from those found in Half-Life: Alyx. Of course, these doors come in a variety of tintable skins, and work as VR-interactive objects exactly as the doors in Half-Life: Alyx. Measurements such as width, depth, height, and knob-height-over-floor have been painstakingly matched according Valve's own door standards in order to ensure backwards compatibility, as well as player comfort. Many of you may be aware of the extensive research that Valve did on door interactions while creating Half-Life: Alyx, and we have every intention of keeping those design standards intact while working on our projects. So rest assured, these doors can be used with Valve's doorframes and dimensions.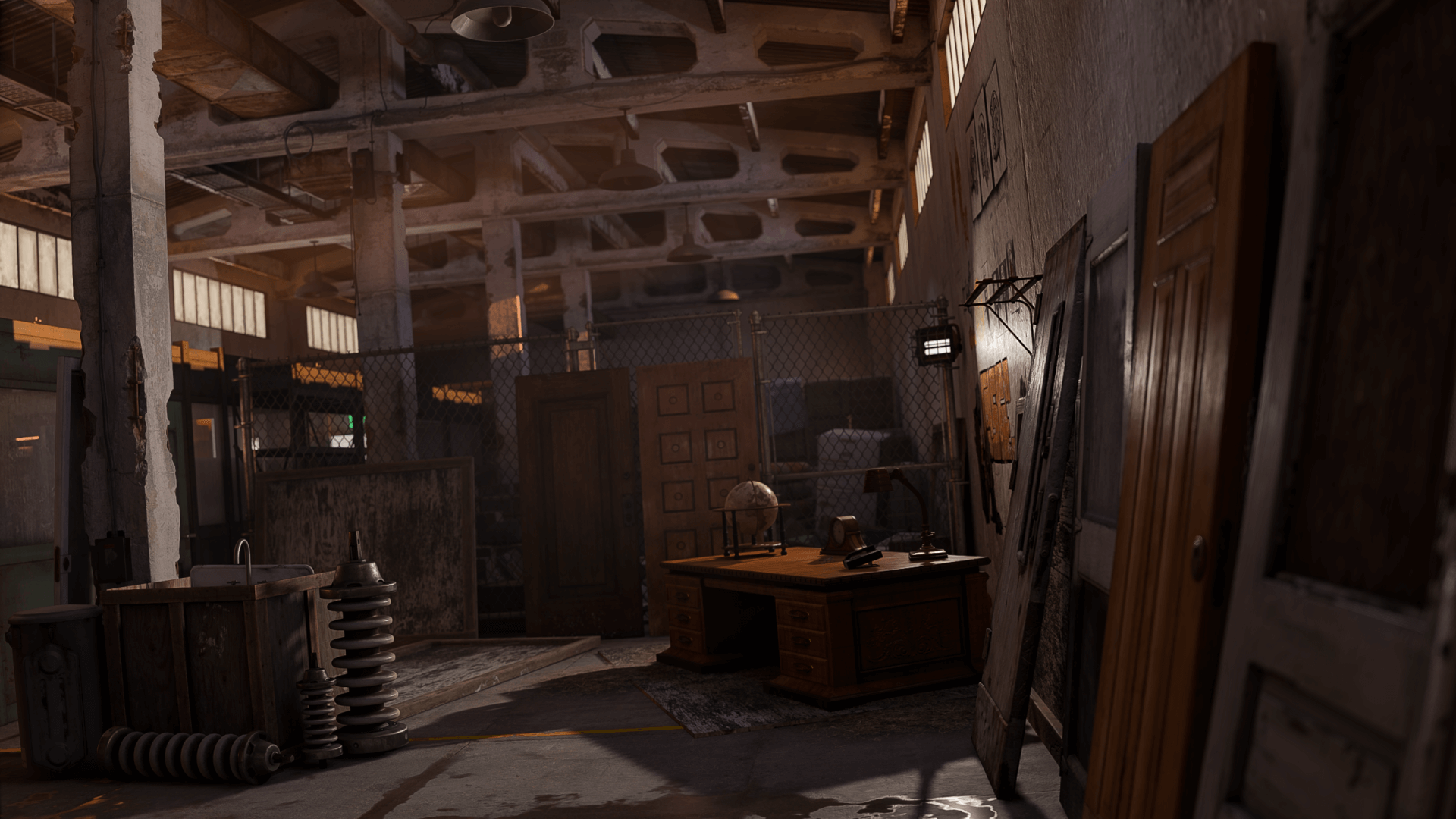 Of course, doors aren't the only assets included in this release. Alongside them comes a number of 3D models to help with your creation of a number of scenes. Part 4 comes with a number of models and materials to help with your creation of different scenes within Source 2. In order to give you an idea of what can be created with these assets, we've decided to pick up another community request: that we include a showcase map with our releases. Part 4 marks the first release of one of these showcase maps, and we're excited to see what you think!
Part 4's showcase map marks the first iteration of what we hope will be a regular addition to our future packs. Within this map you can find examples of nearly all of Part 4's assets and interactables, demonstrating how they might be used in the creation of your own environments. Creating this showcase map was a huge help to us during development, as it allowed us to further refine the looks of our assets by placing them in live game scenes alongside those found in Half-Life: Alyx. In many cases our playtesters gave us feedback that our assets are indistinguishable from Valve's, enough so that we were asked to make our assets "more obvious"! We plan to continue raising the quality bar as we go forward, and we hope you're all equally impressed by this release!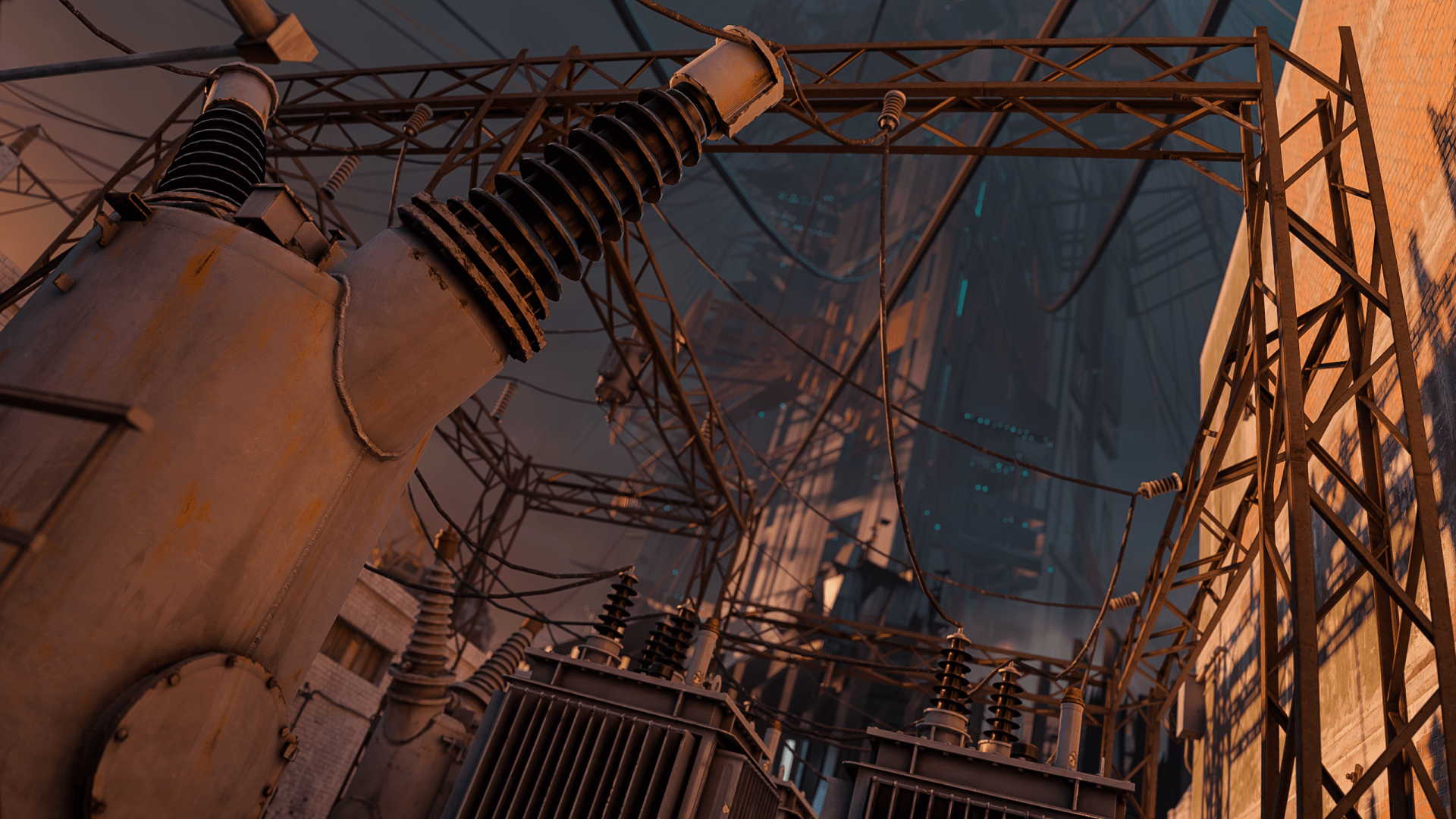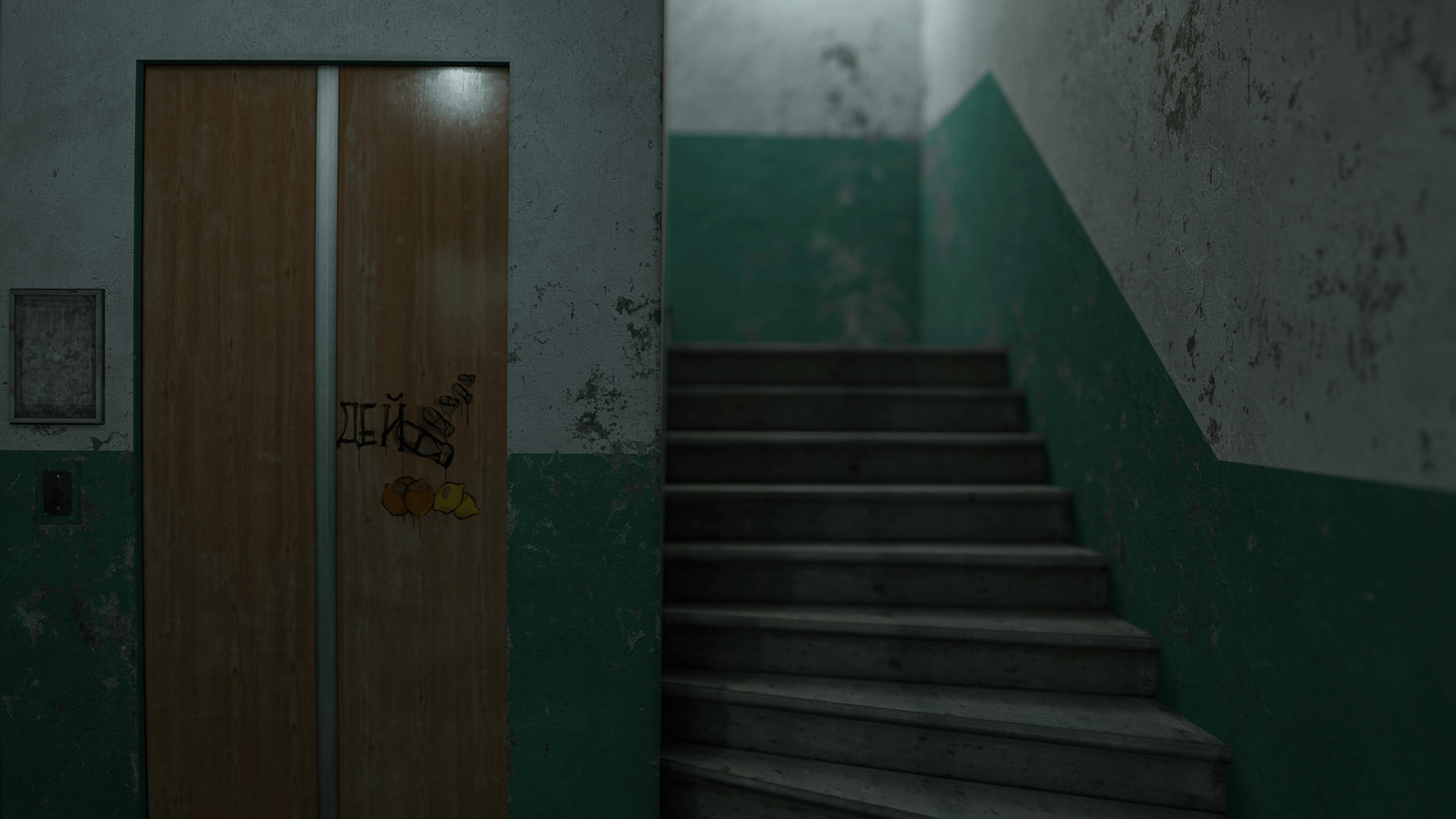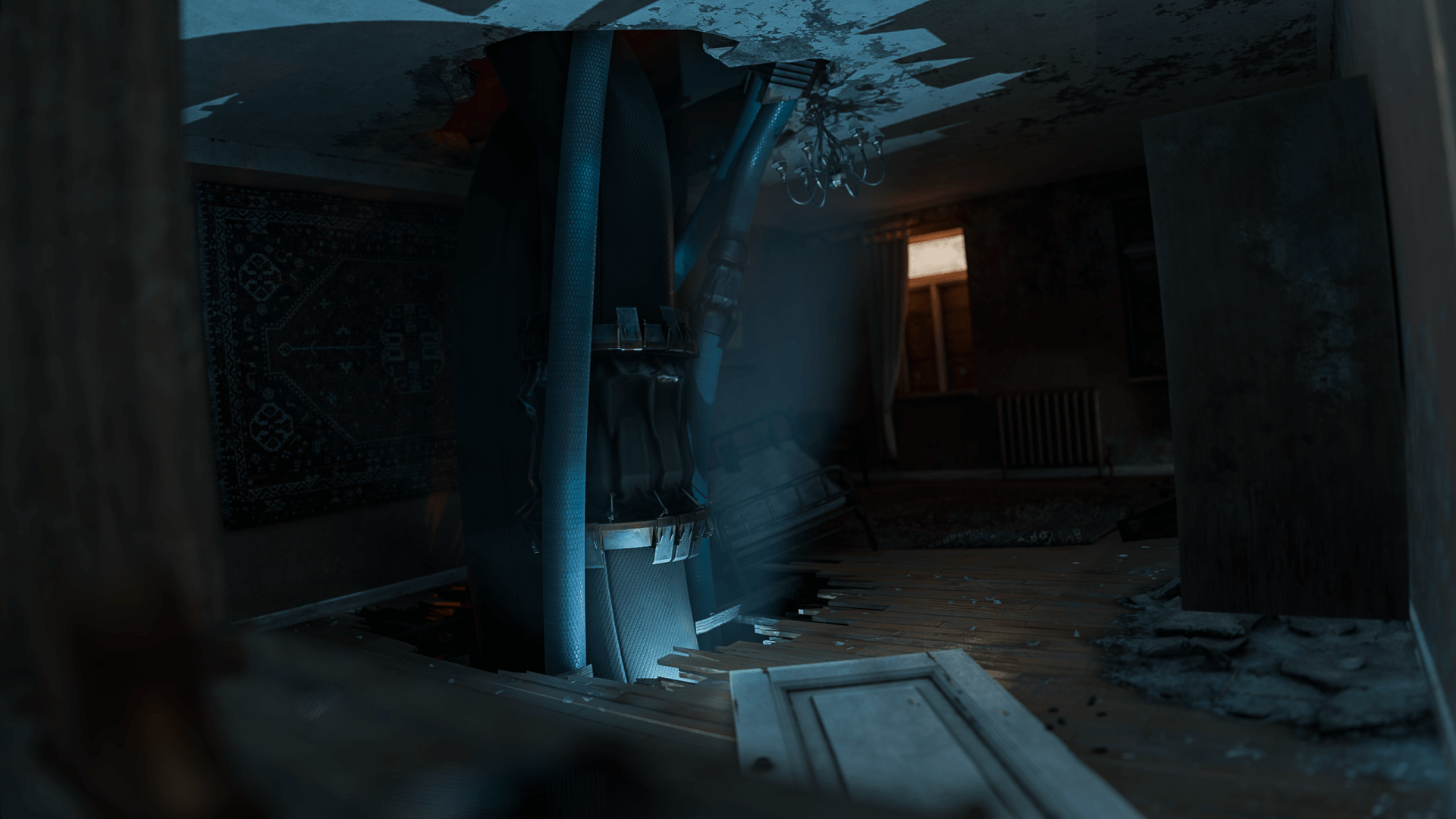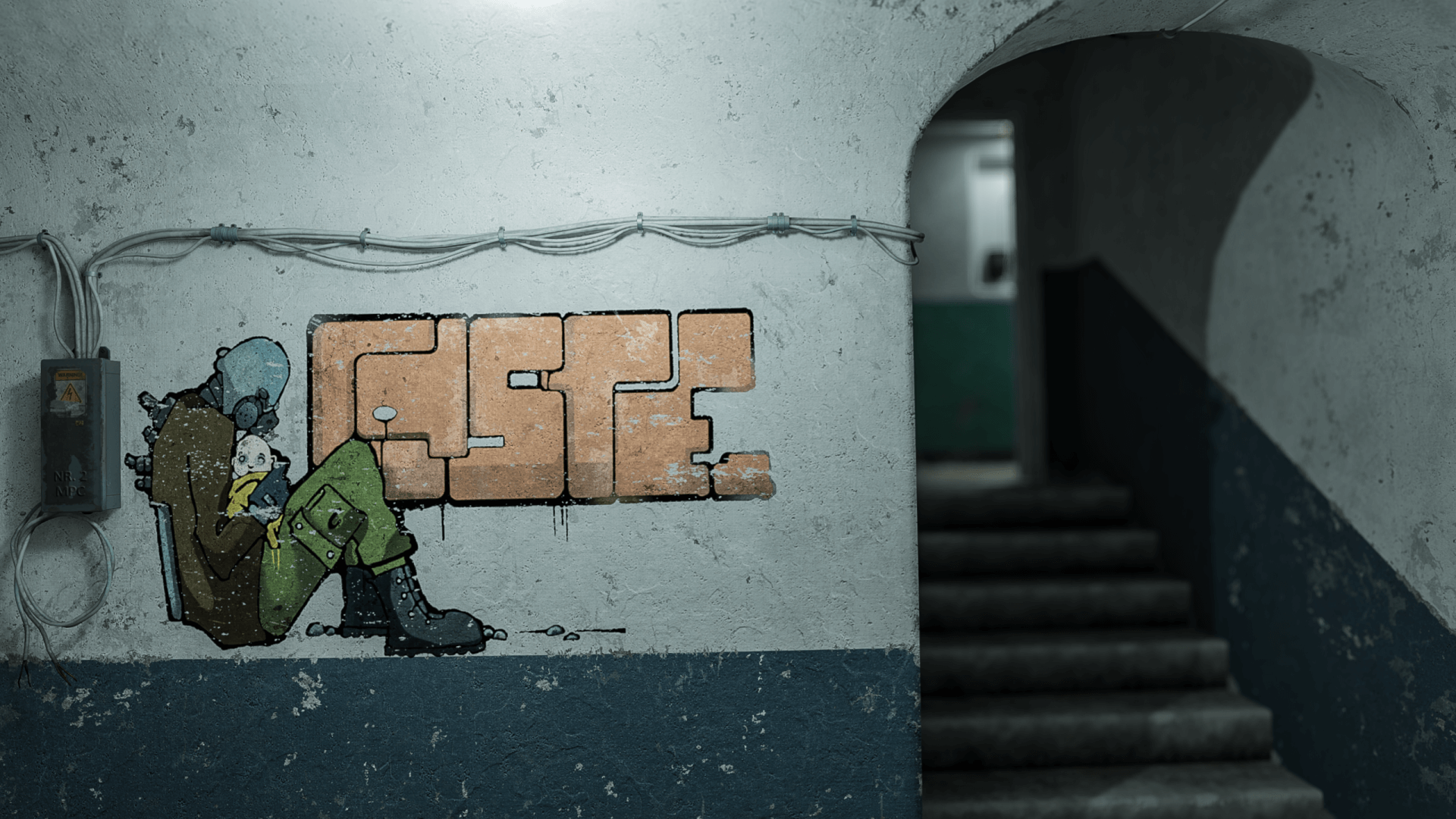 Some areas of our showcase map are almost entirely custom assets.
In keeping with our design philosophy of not using AI-assisted development, all of the graffiti we've included in this release has been entirely recreated by our talented graphic artists. Just as with our environment materials, we believe that the only way to faithfully recreate the original experience is for it to be done by human hands, and that follows through in every part of our projects. Our artists have done a fantastic job paying tribute to the original designs, all while working with some surprisingly low-resolution source material to reference. We hope you enjoy using it as much as we enjoyed creating it!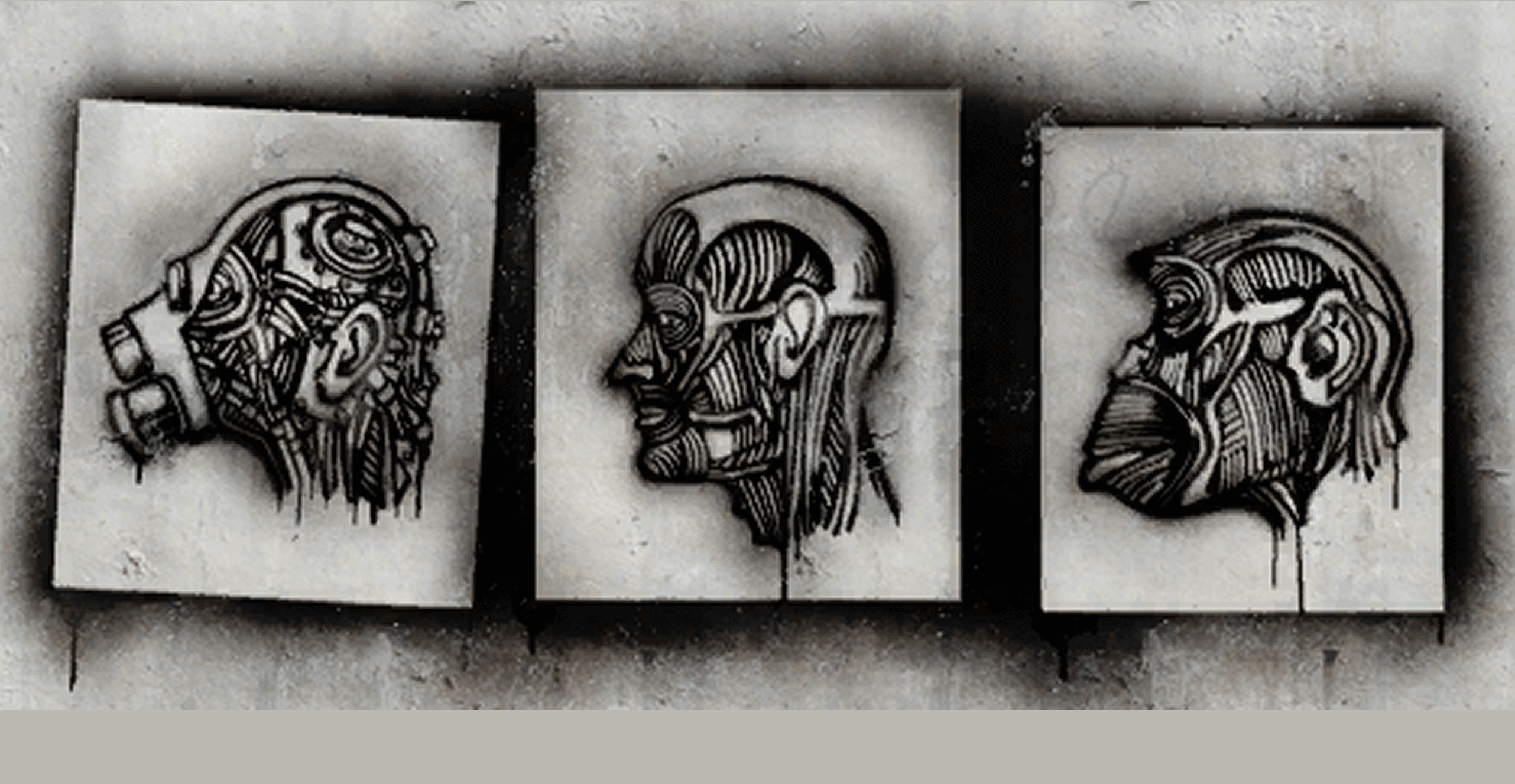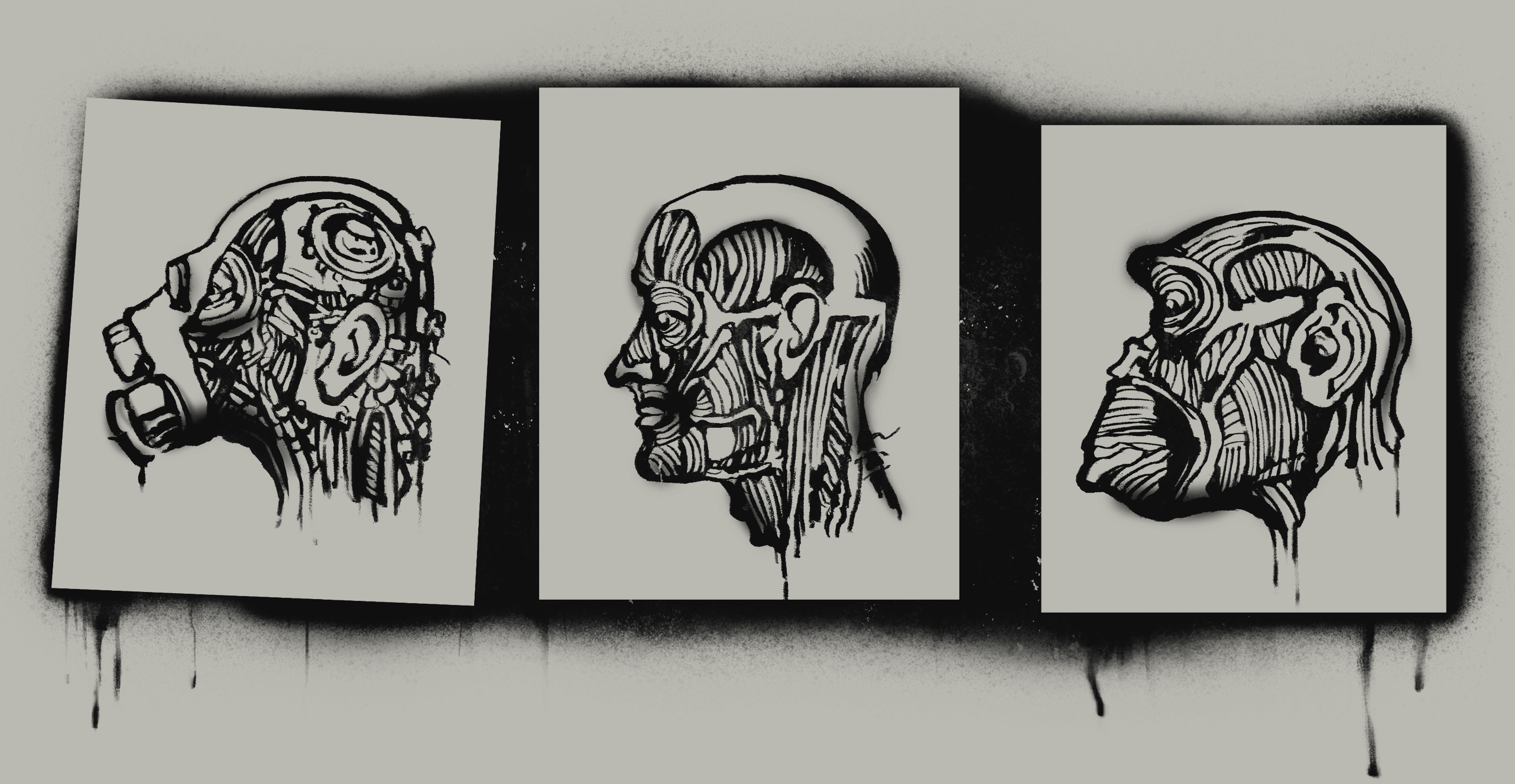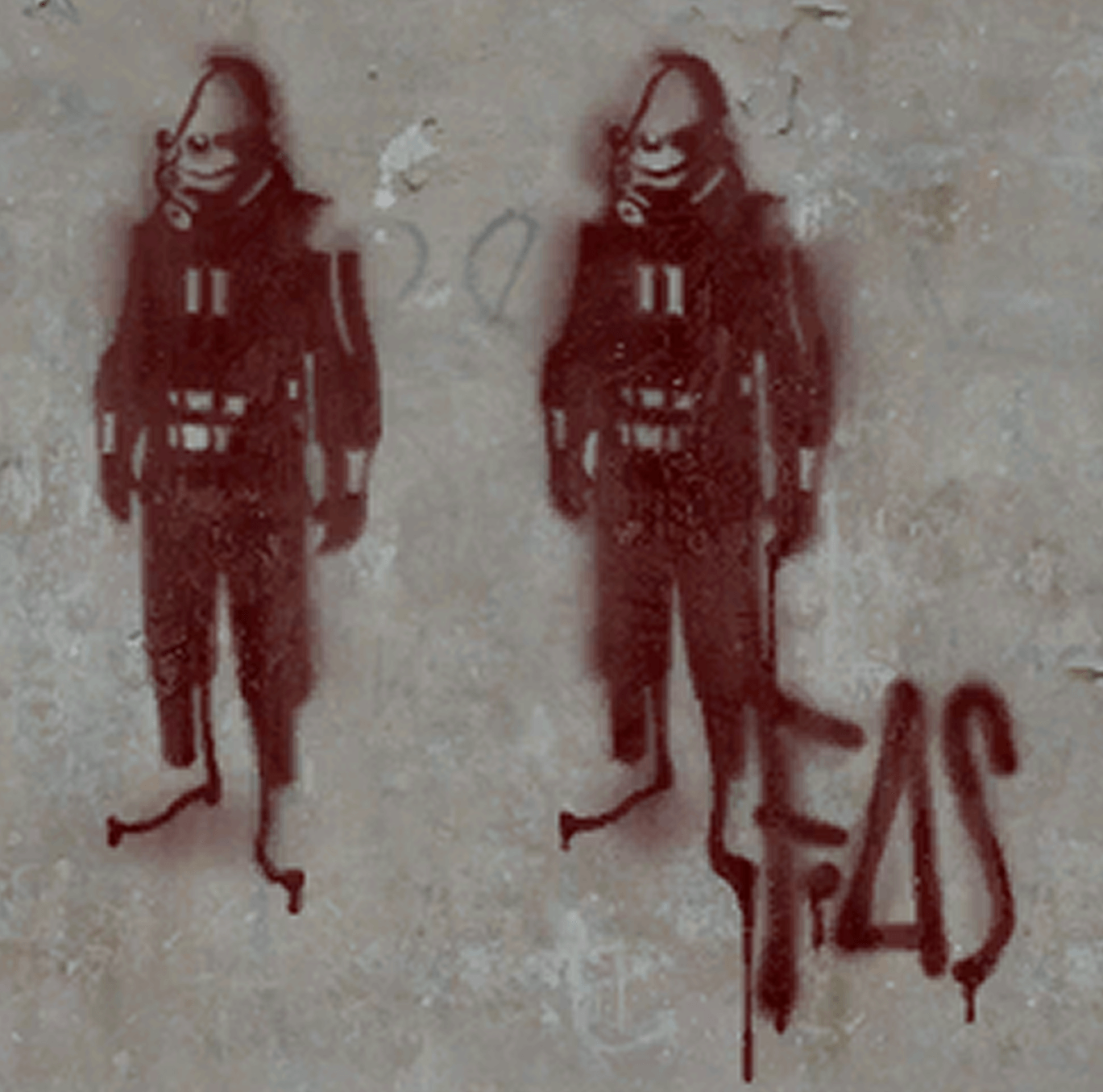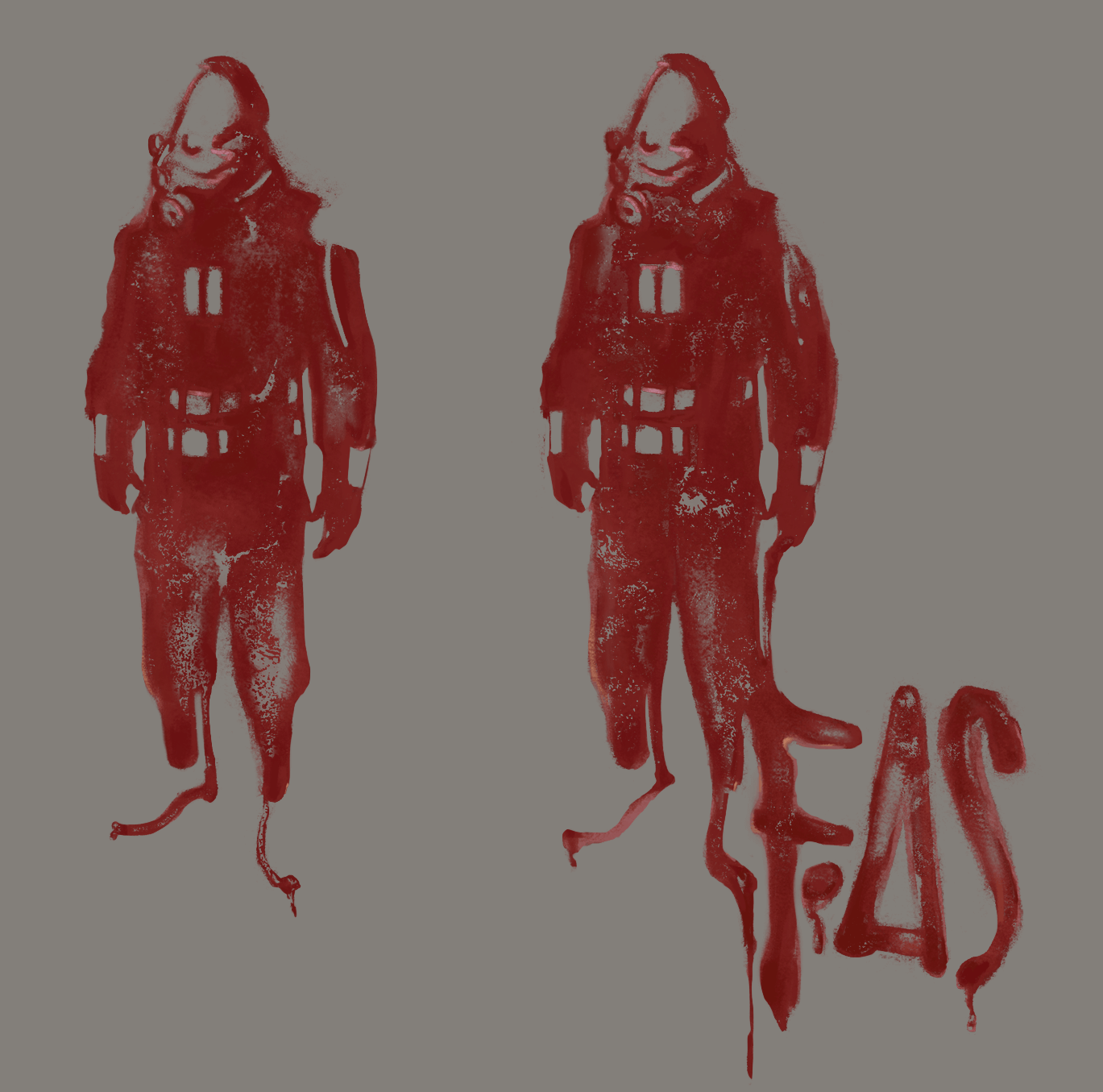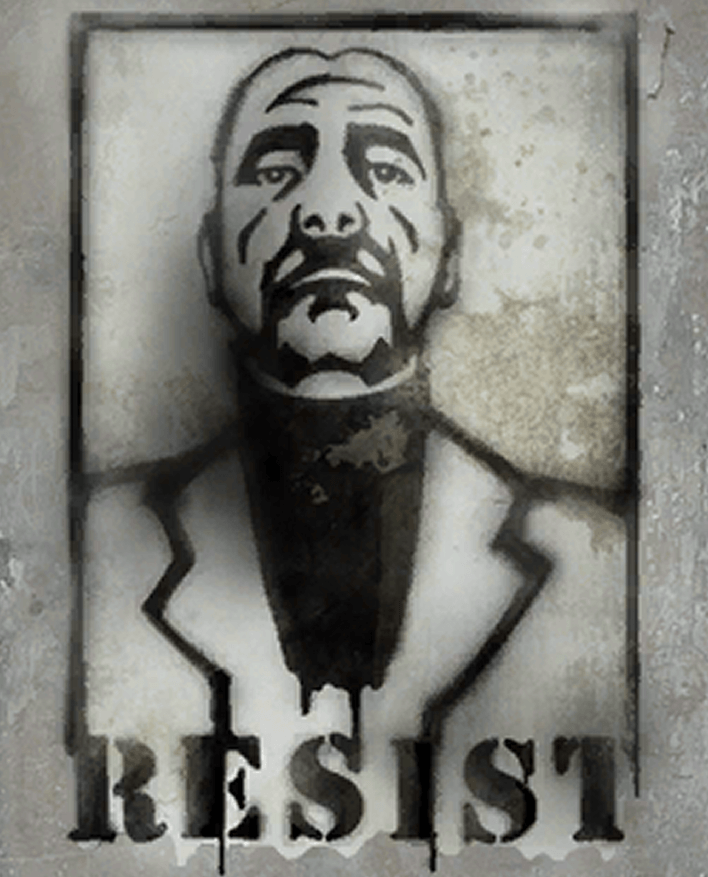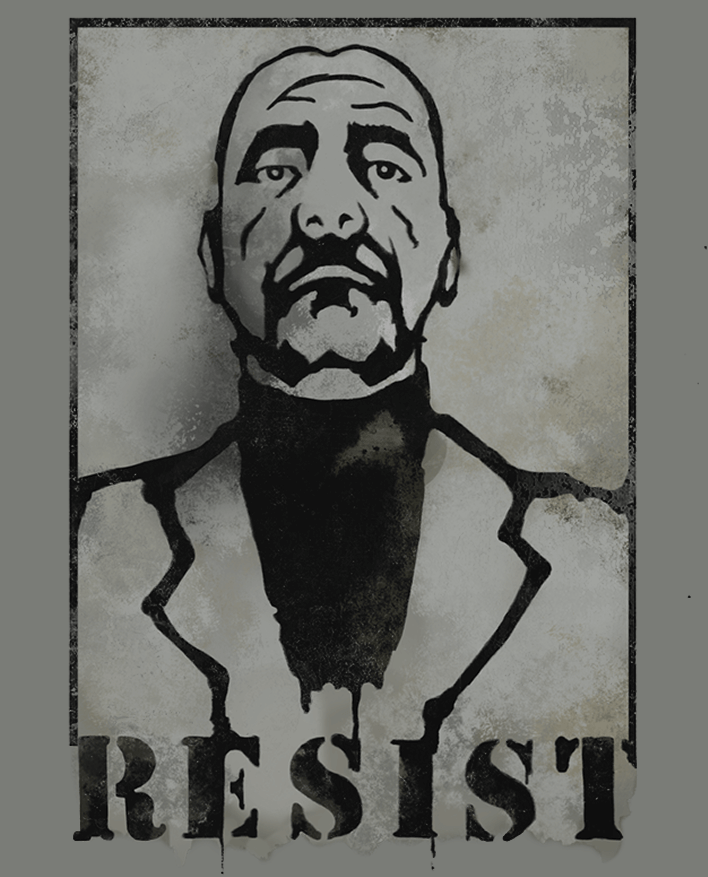 A Series of Firsts
Part 4's release marks several different milestones for the team and our projects, being the biggest release so far, and by a large margin. Beyond just being our largest pack, this release also represents the first full development cycle within the framework we described in our very first devblog. In addition to the 92 unique assets we're shipping with Part 4, this is the first pack that we're shipping with our very own showcase map, a highly-requested feature by the community. As always, this has been a tremendously-rewarding learning experience for all of us, and we plan to put this newly-gained experience to good use in Project 17 and future projects. If you're interested in joining the project and learning alongside us, then please take a look at what we're currently looking for here, and shoot us a message!
Thank you for joining us, and we hope you enjoy! Until next time, happy holidays and happy new year!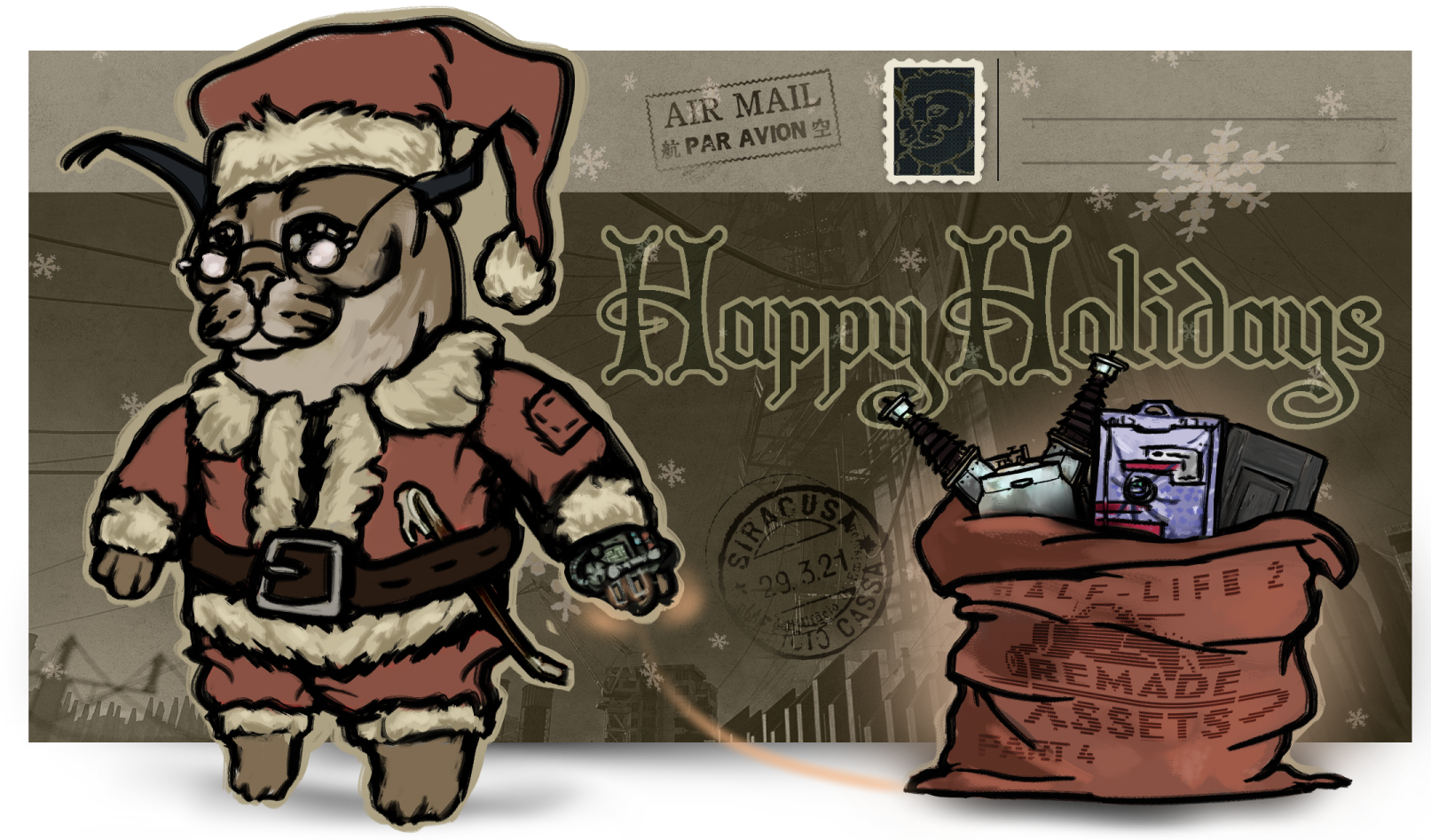 Create your own Greeting Card