Nearly a month after our last blog post, our team has more than doubled. While we've been silently bringing on new talent in that time, we've also been extremely busy refining what we have for you. In the mean time, we wanted to introduce the community to the incredibly talented individuals that have joined us in the past weeks. And don't worry if you've sent in an application but haven't yet heard from us! We're still going through all of the applications sent our way, and already have plans to reach out to several of you!
If you're interested in joining our team yourself, please shoot us an application here! We're currently looking for Character Artists, Concept Artists, Animators, LUA and C# Programmers, and a Community Manager. However if you have any talents that might not fit into the above, we'd still love to hear from you, even if you might not have Source 2 experience!
Now, with that out of the way, let's start introductions!
Komegatze
A name many of you might recognize, Komegatze is joining our team as an Animator, putting his experience with Source 2 Filmmaker to use to help bring our characters to life. His focus will be providing animations for our humanoid characters, such as citizens and metropolice, in order to help our rendition of City 17 feel alive. For those of you who may not recognize the name, much of his previous work can be found on his YouTube Channel or on Twitter.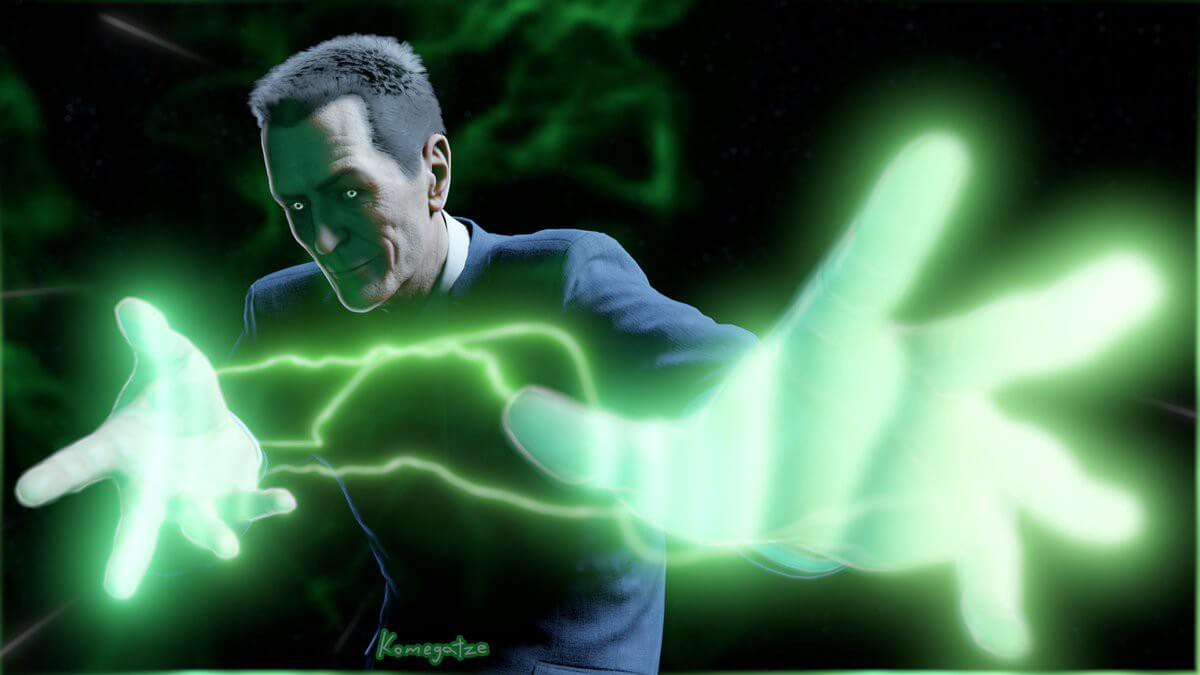 Womble-TC
Womble is another Animator joining our team, this time with a specialty in mechanical animation. Womble's recent focus has been on providing animations to some of our non-human characters, such as the combine camera. He's already proven extremely helpful in bringing the Combine to life in this regard, and we can't wait to show you more of what he's already brought to the table!
Beacon
Beacon is coming to us with extensive experience, both professional and volunteer! Currently working as Lead Technical Scripter at AAA game studio Build a Rocket Boy, Beacon previously worked with Rockstar Games on the various DLCs created for Grand Theft Auto Online, including the Biker Club DLC. He's also contributed to various community projects across the gaming space, such as Fallout: Cascadia, and was the Project Lead for S.T.A.L.K.E.R.: Wormwood, also known as S.T.A.L.K.E.R. Call of Pripyat: Redux. With his experience, Beacon will be providing assistance to our team in the form of pipeline refinement and planning, in addition to picking up environment art and level design work.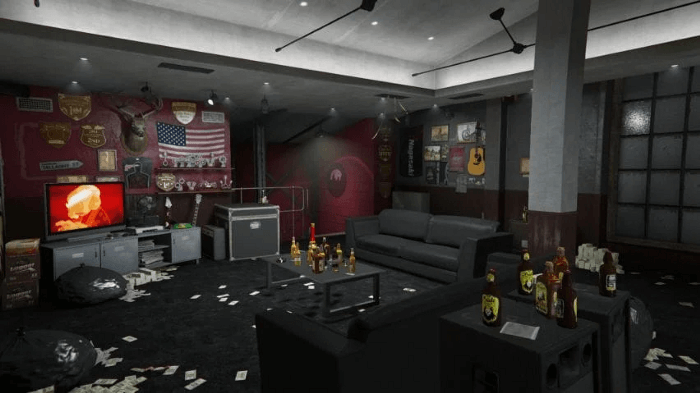 AsG_Alligator
Alligator is joining our team as an Environment Artist and 3D Artist, having extensive experience with these fields in both Team Fortress 2 and Half-Life: Alyx. Responsible for putting together the highly-rated Seesaw Bridge workshop item, and several popular Team Fortress 2 maps, we're excited to bring his skills onto our projects. More of his past work with level design and 3D art can be found on his ArtStation.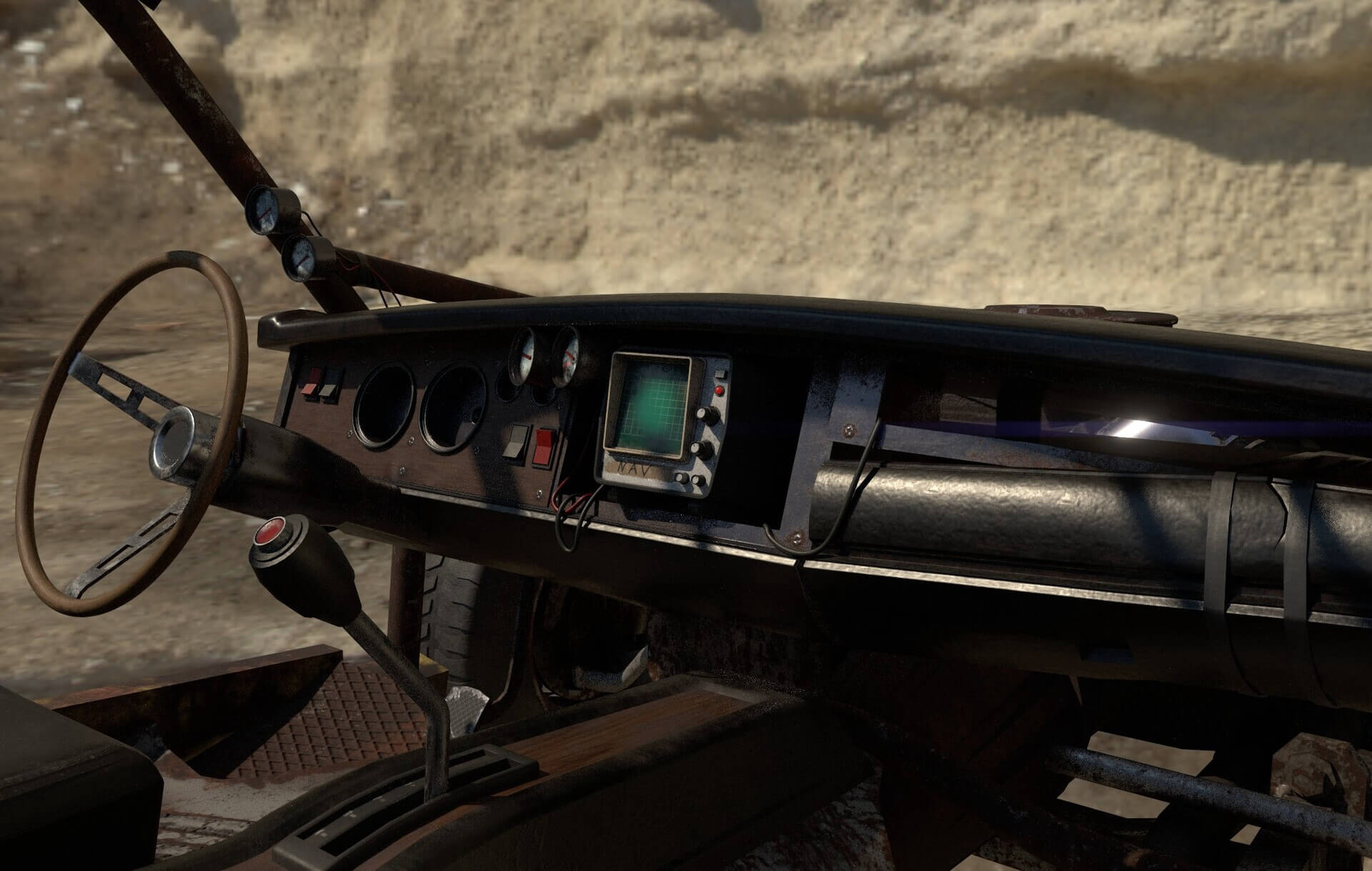 Ellie Borge
You can also welcome Ellie Borge to the team as a Technical Character Artist and 3D Artist! Ellie is primarily helping us out with technical aspects of character creation such as rigging and topology, as well as the documentation that goes along with that. In addition, she's responsible for pioneering our methods in the area of facial animation and capture, which we cannot wait to demonstrate for you! Her ArtStation contains much of her past work as well as some technical demonstrations for those of you who would like to see more!
Kube
Last but most certainly not least, Kube is joining us as a Sound Designer and Environment Artist! Kube has contributed to several Half-Life: Alyx community projects, including the Alyx-Multiplayer modification. Other notable projects include the highly-rated HULL, from VaultMaps 3, and Full Bloom, an experimental VR musical game. They'll be providing their talents with ambient tracks to enhance the environment of our projects, and help with polishing our environment art as well. Some of their previous tracks can be found on their Bandcamp page.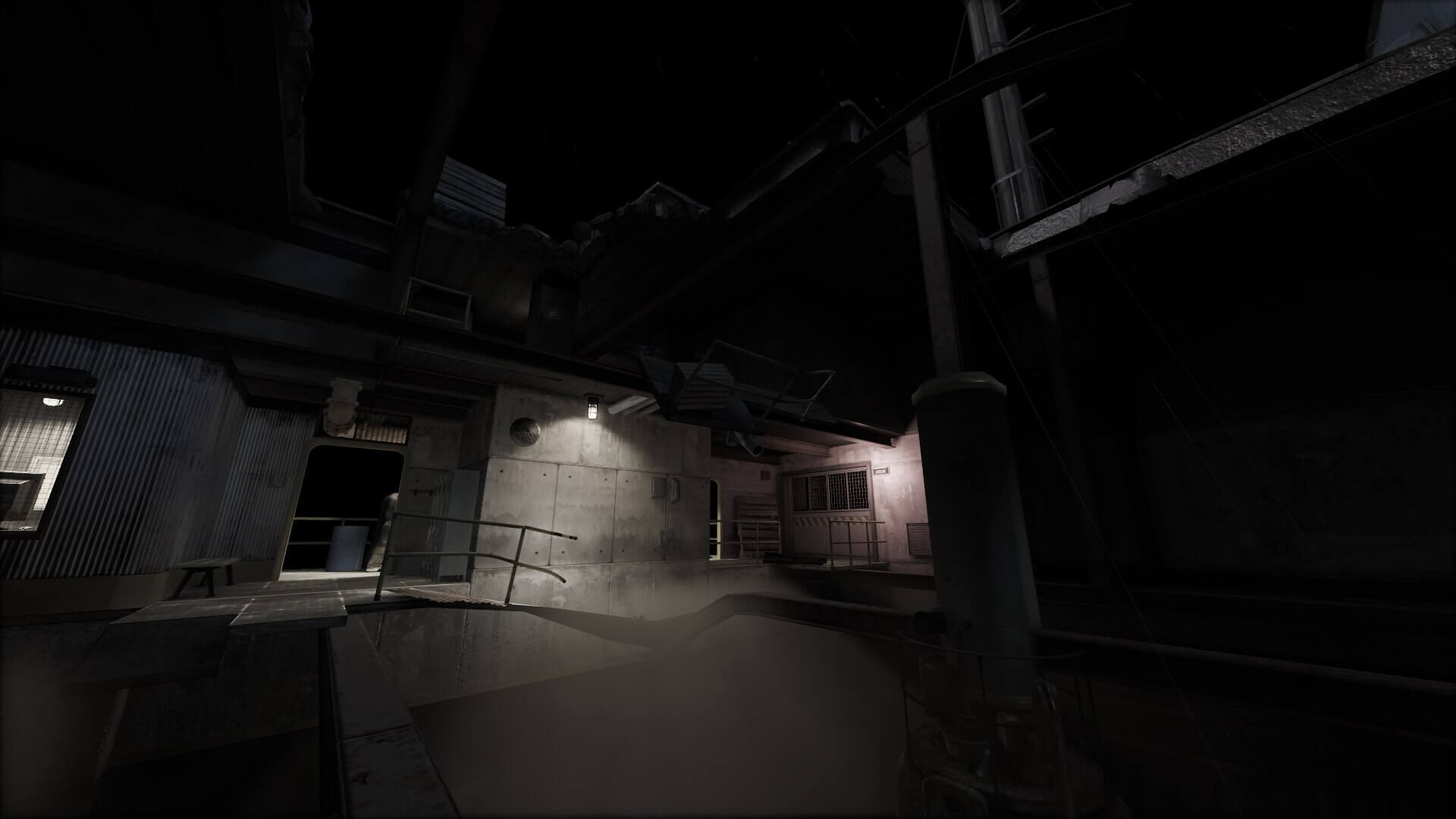 Looking to the Future
We're looking forward to working with these new members, but by no means have we finished looking for new talent. We're always looking for individuals who want to work with a tight-knit, collaborative team built around sharing knowledge. If you're interested in collaborating with us on our projects both current and future, we encourage anyone with an interest to send us an application, even if you might not have Source 2 experience!
We're excited to continue bringing you new content in several forms, and doing what we can to help the community grow. Thank you all for the support, and we can't wait to share more with you soon!