We've been busy since our last dev blog! The outpouring of community support has been wonderful and is a huge motivator for each of us on the dev team. Thank you all so much for your support!
In fact, you've motivated us so much that we have more news to share!
Celebrating One Year
As many of you know from our last dev blog, our one-year anniversary of active development falls on June 12th. We'd love to celebrate with the community, and to do that, we're happy to announce that we've set an internal release window for HL2:RA's Parts 1, 2, and 3. We're aiming to make all of these assets available to the public between the 14th and the 18th of this month.
To give you some idea of what you can expect in these packs, we've put together some media in our Project 17 environments that contain several of our upcoming HL2:RA assets.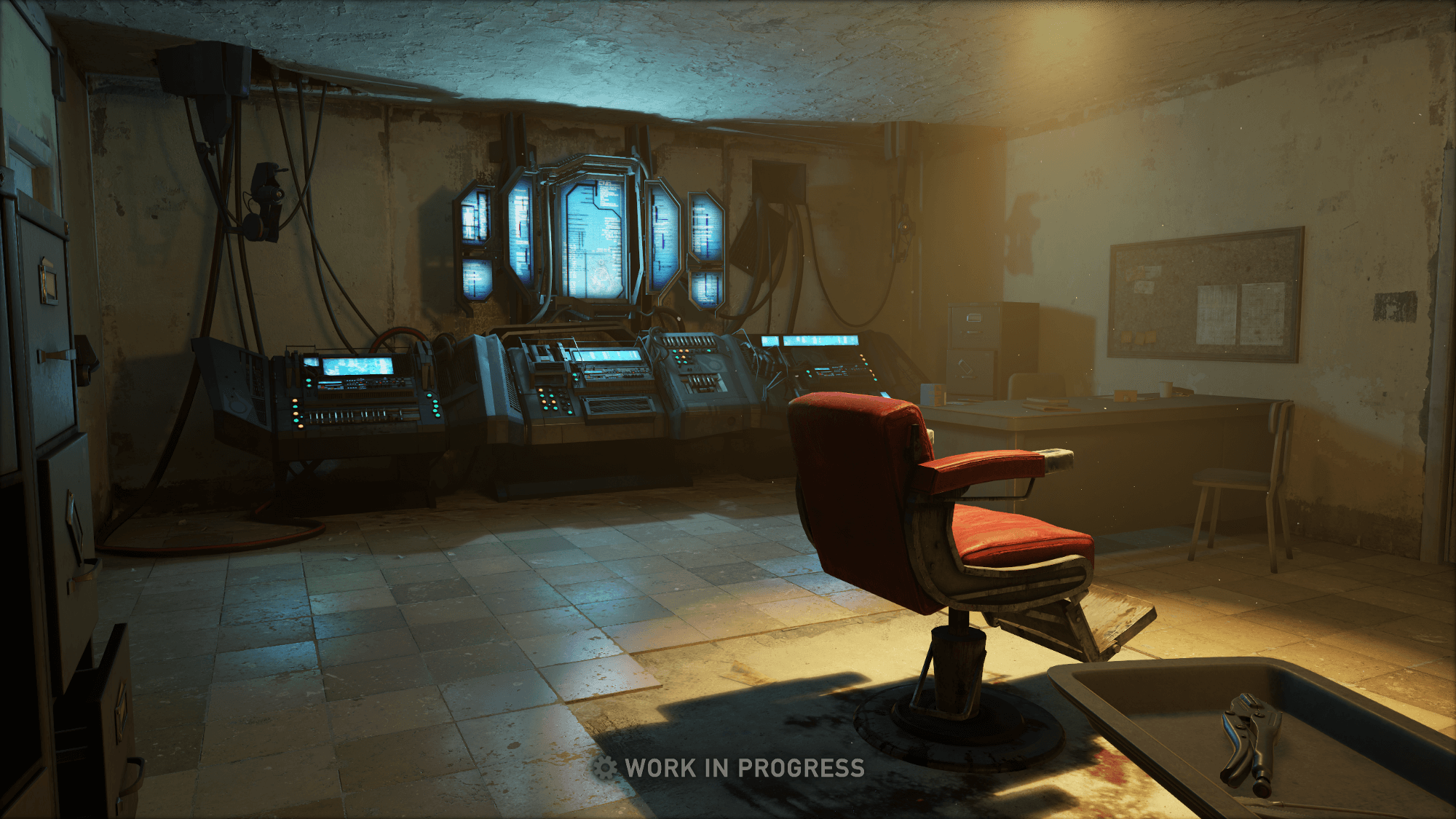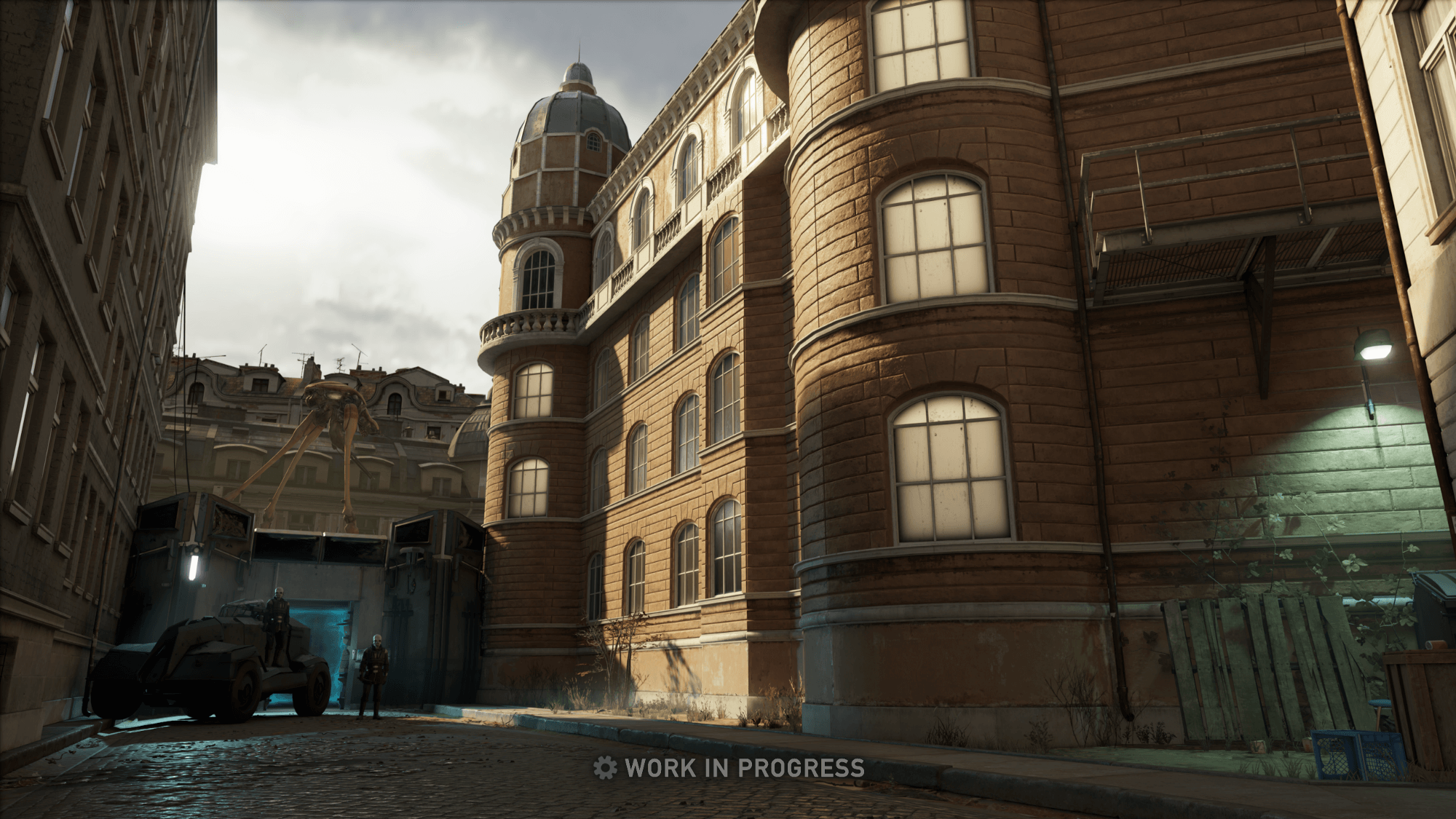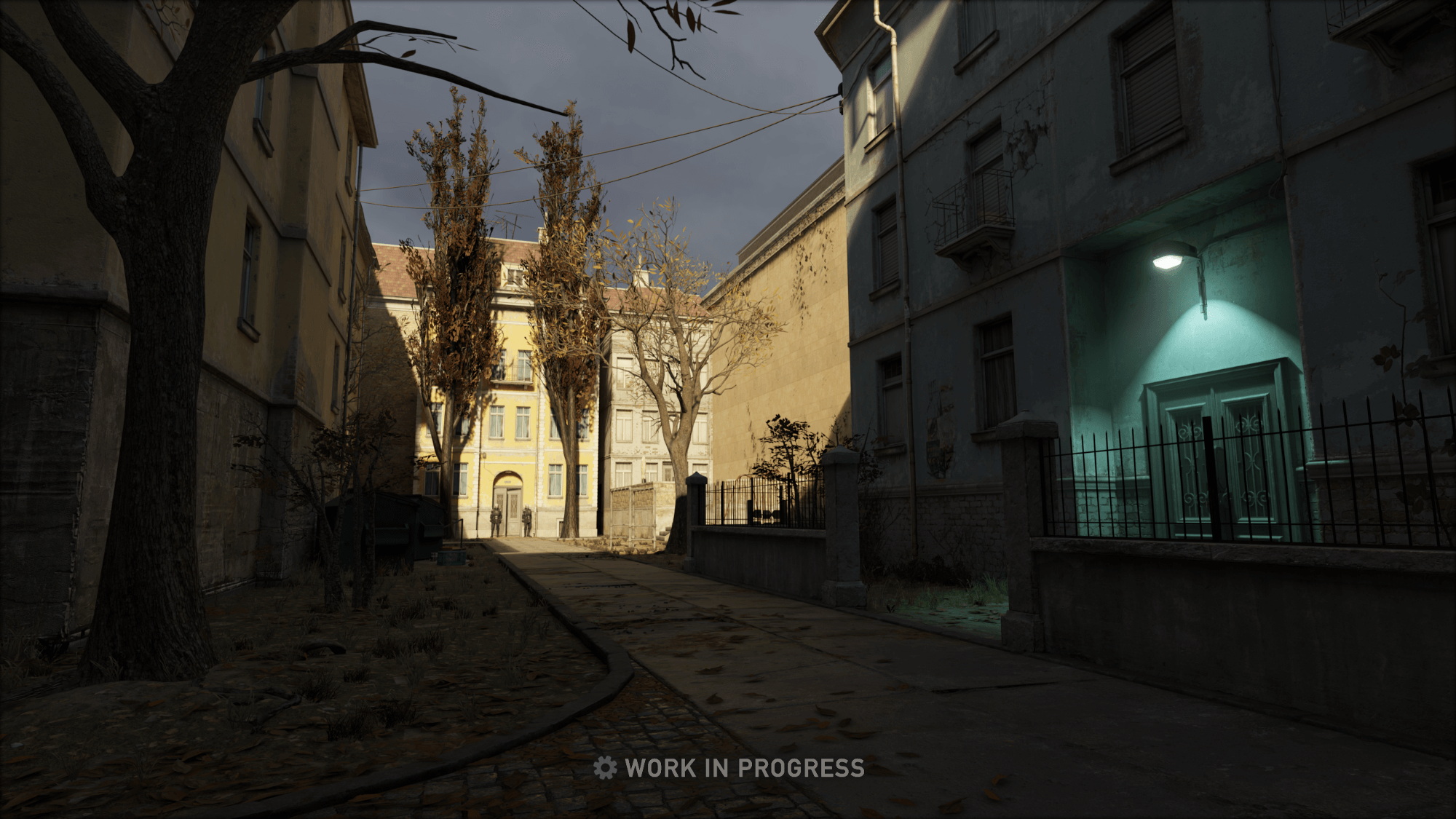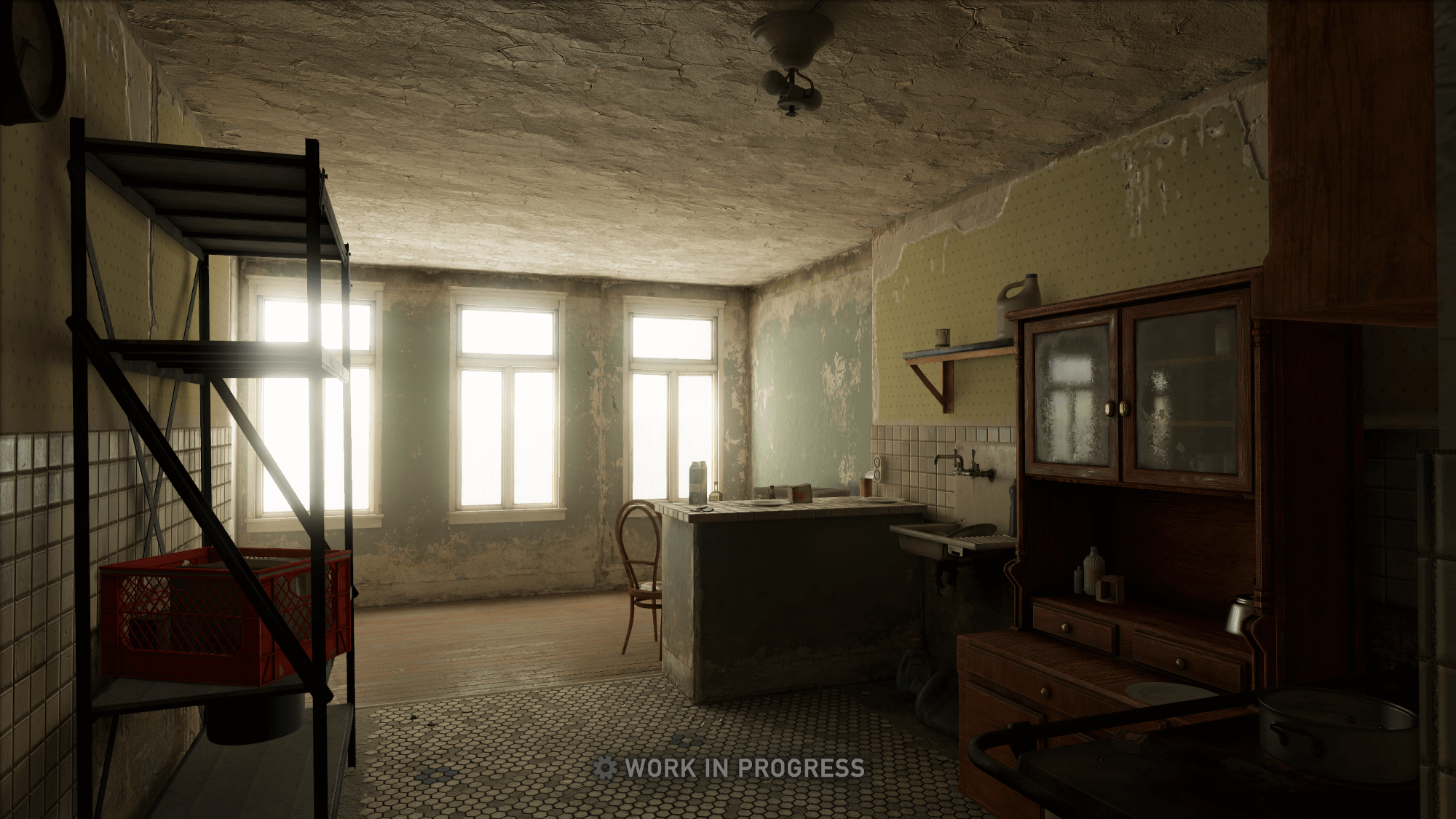 HL2:RA By the Numbers
This release represents countless hours spent by all of us to create the best content we can muster to support the Half-Life: Alyx modding community.
Part 1:
34 3D assets with materials
4 environment materials
12 environment decal textures
Part 2:
49 3D assets with materials
5 VR-ready interactive prefabs
Part 3:
37 3D assets with materials
3 environment materials
4 VR-ready interactive prefabs
In total:
120 3D Assets with materials
7 environment materials
8 VR-ready interactive prefabs
After a bit over one year of active development, we're happy to be able to share our work with the community, and look forward to seeing what you create!
Looking for New Talent
We're still looking for talented individuals to help bring our projects to fruition! If you're interested in helping with anything from Community Management to Programming, please shoot us an application here!
Until Next Time
We're excited to continue supporting the Half-Life: Alyx community with quality content. We look forward to seeing seeing all of the creations the community make while we work to push Source 2 and VR space as far as we can. Stay tuned for information on future HL2:RA releases, and Project 17 development. You can follow us on Twitter or join our Discord to stay on top of our news. See you soon!