After more than a year in development, Half-Life 2: Remade Assets Parts 1, 2, and 3 are live on the workshop and ready for download! A collection of all of our currently-released parts can be found here. We'll be keeping the old uploads of Parts 1 and 2 live on the workshop for compatibility purposes, but we strongly recommend using our new releases, as these packs will become unsupported.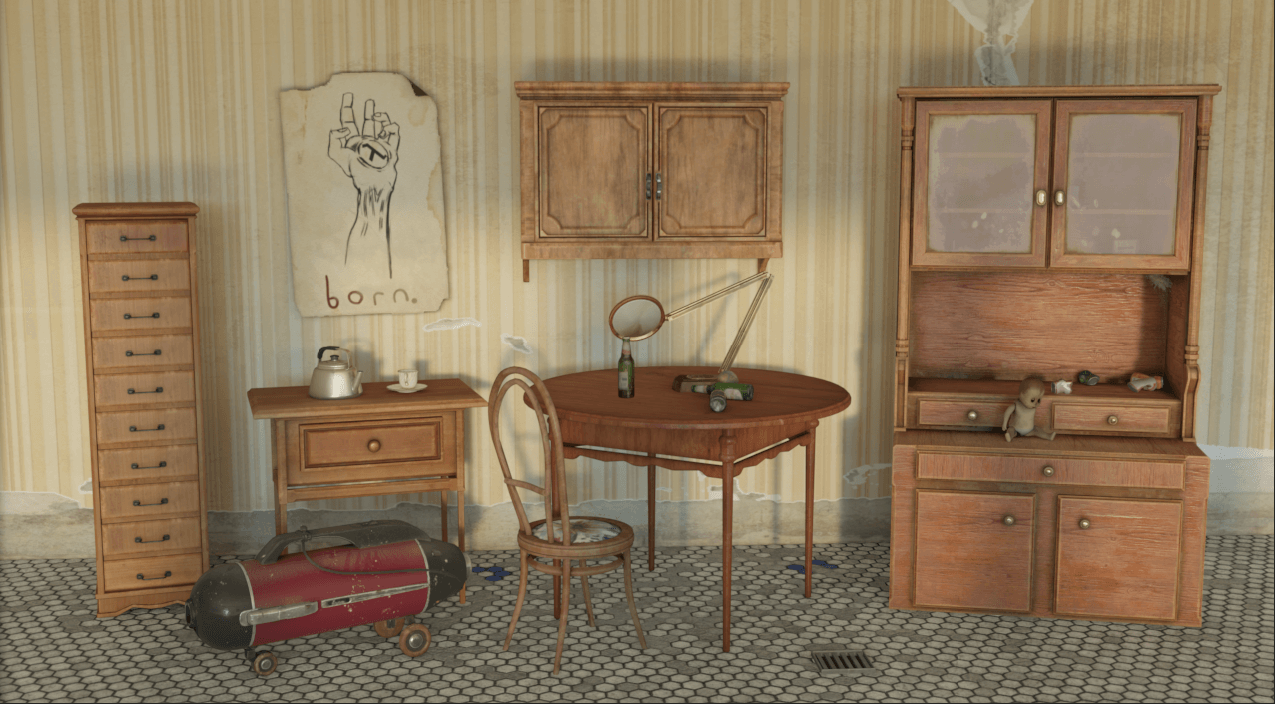 Between all 3 parts, we're releasing 156 assets, representing over a year's worth of active development, and too many man-hours to count. The dedication put forth by the entire team is staggering, and we're all elated to finally be releasing something new to the community. However this is not, by any means, the end. Development on Part 4 has already begun, and the list of assets is already proving to be exciting, containing specific community-requested assets and further expanding the asset library we already have.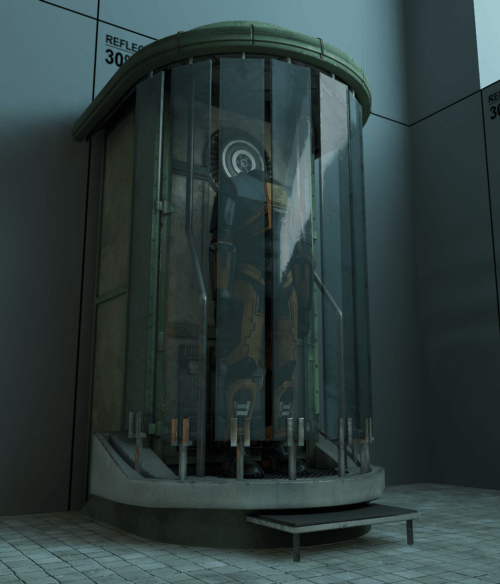 We expect the development cycle for future releases to be much more expedient due to the experience granted to us with this release. Previously, the refinement of Parts 1 and 2 running consecutively alongside the development of Part 3 pushed our rather bare-bones pipelines to their limits, forcing us to adopt a much more robust system. You can read about most of this in our first devblog. In addition, we've continued to bring on exciting new talent to help bring both projects to completion, and have already made huge strides in putting together new techniques that we can't wait to share with you!
Ultimately, all of this means that we can work better, faster. And with all hands on deck for a single pack's release, rather than spread out across 3 different packs, you can expect to see future releases come to you much more quickly!
We're all excited to see what the community creates with these assets, and look forward to the feedback we'll receive. To that end, if you have feedback you wish to provide or have a bug you want to report, please visit our Discord!
We hope these assets help give you all the opportunity to bring your addons to life, and we all look forward to hearing from you!