After having to work silently on this for several months, we're very happy to finally announce we have a new project under development: Half-Life 2 RTX: An RTX Remix Project. In partnership with NVIDIA, we're working to port Half-Life 2 with it's original gameplay to NVIDIA's RTX Remix path tracer. In practice, this means a total remastering of the game, complete with new assets all done with current-gen PBR workflows, complimented by a real, true-to-life lighting system.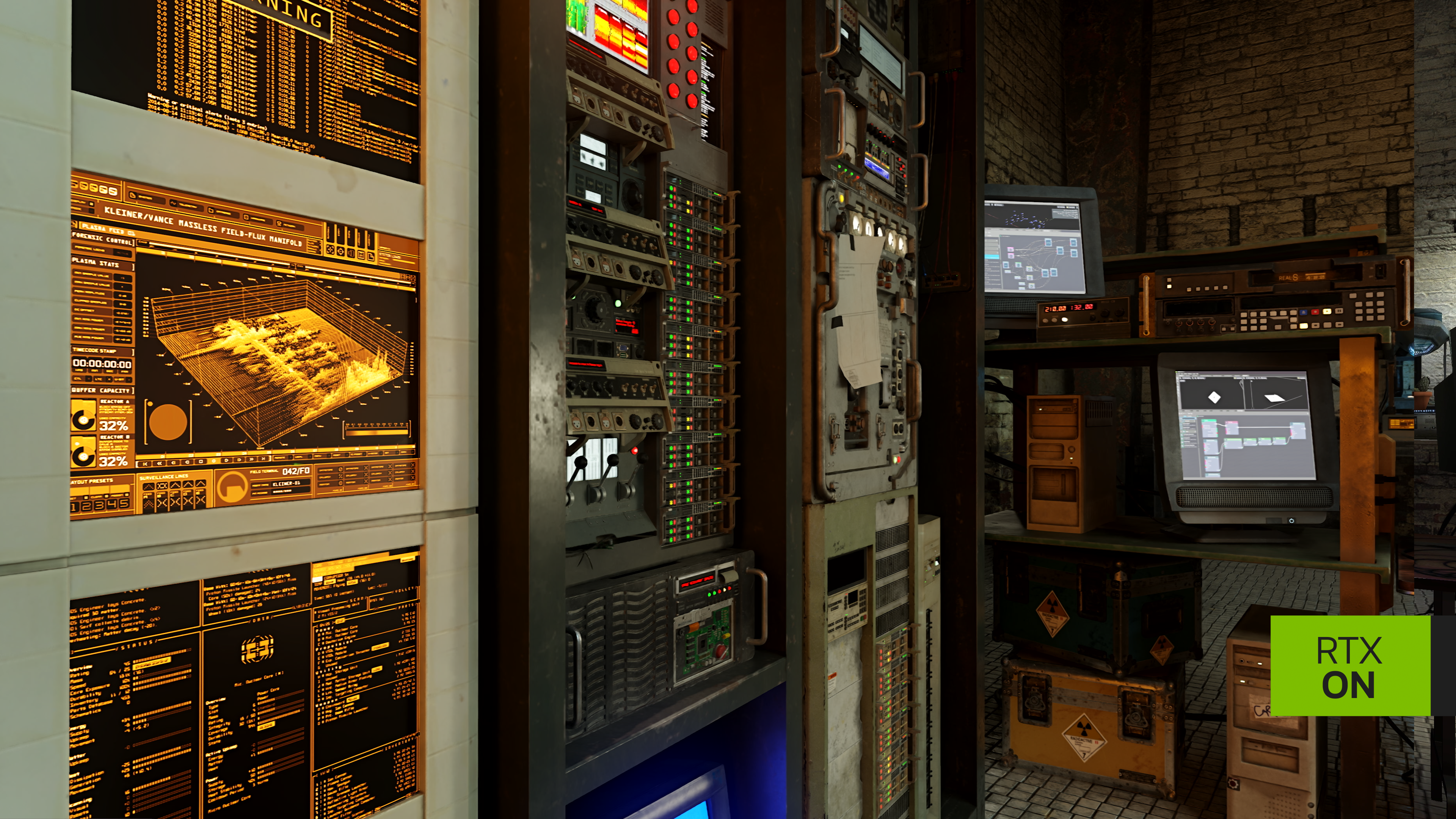 Our goal with Half-Life 2 RTX is to deliver to the community a new way to experience Half-Life 2, using cutting-edge rendering tech to bring the game to life in a way never before possible. At the same time, we'll be remastering all of the game's assets, to be made available to the community for free. With Half-Life 2 RTX and the release of it's assets we hope to ignite new development within the community, and see what new and exciting things can be done with the Source Engine and it's huge library of existing mods. For even more info and media, you can visit the new website, and check out the NVIDIA article. To follow along with development, head on over to the project's Twitter.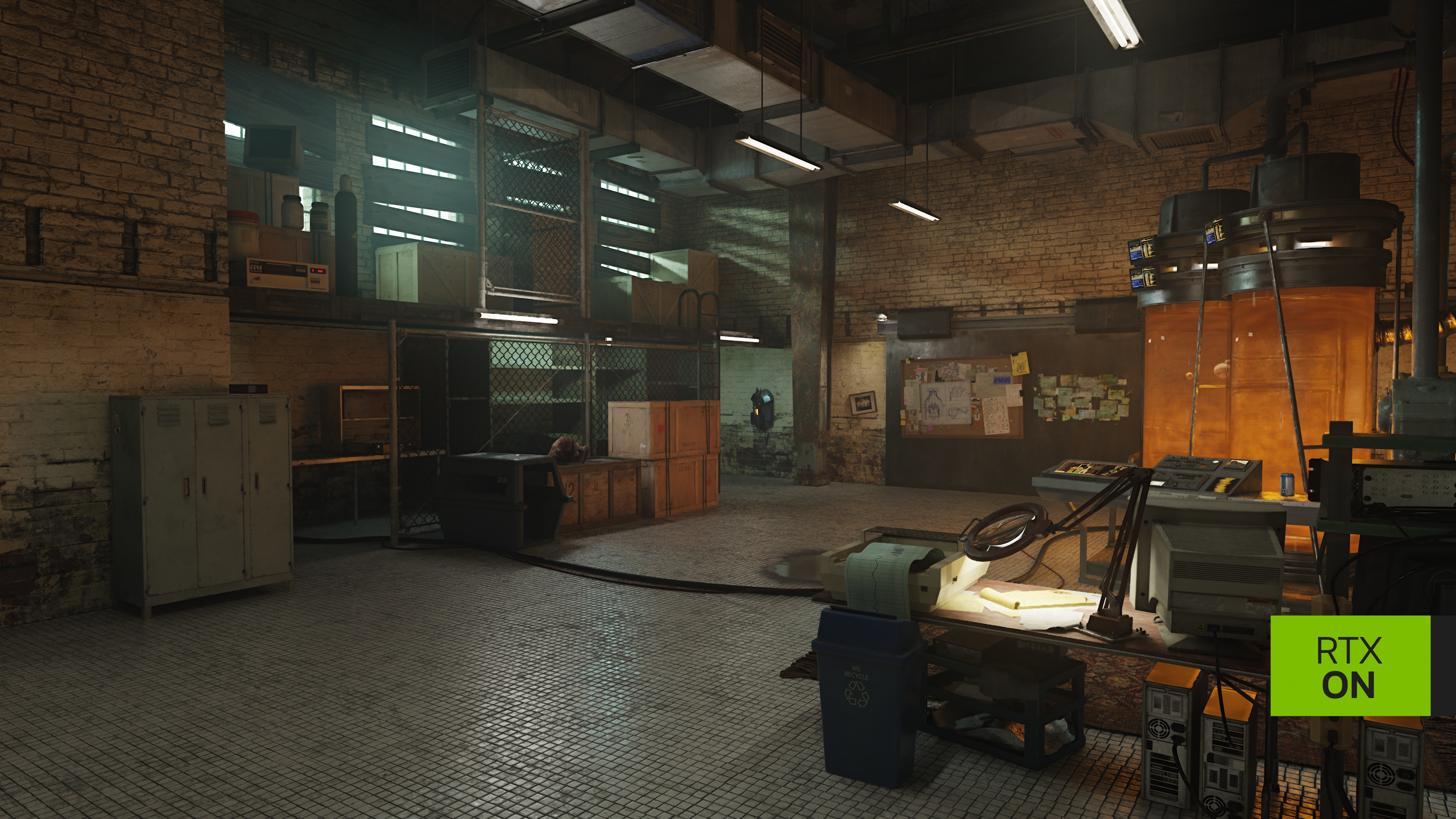 Given this is a blog focusing Project 17 and it's development, we want to use the rest of this space to talk about what this means for Project 17's development, and for us as a team. No matter which way you look at it, this is a huge leap forward for us, and we want to let everyone who's been with us for so long what to expect in the future.
Remastering all of Half-Life 2 is no doubt a massive undertaking, so we've teamed up with several other teams to make it happen. Project 17, Half-Life 2 Remade Assets, Raising the Bar: Redux, and Half-Life 2:VR have all joined together to form Orbifold Studios, our own independent development studio. For the time being, only Half-Life 2 RTX will fall under the Orbifold Studios banner, with development resources being shared between the teams to complete that project. But even with all the help we already have, we're not going to underestimate the task laid out for us, so we're looking to greatly expand. If you'd like to join us and work alongside some of the best talent in the industry, we'd love to get your application here.
Half-Life 2: Remade Assets
For those of you who followed our most recent dev blog for HL2:RA Part 5, you'll know that we decided to postpone future releases for those packs. We're happy to now be able to say exactly why. HL2:RA lives on, but at much grander scale! We're planning to make all assets being made for Half-Life 2 RTX available to the community for free, and naturally releasing an entire game's worth of assets poses different logistical challenges than releasing discreet "Parts". We're still working out details, and while we don't have specifics for you just yet, we'll be sure to keep you informed as more details come. We're very excited to have the opportunity to remaster an IP as prolific as Half-Life, and every one of us is excited to see all the SourceMod remasters that stem from not just these assets, but the Remix software.
Project 17
Project 17 is also continuing development alongside Half-Life 2 RTX, and in fact we're expecting it to benefit greatly from the extra resources! We've been making slow but steady progress on the last challenges keeping us from crossing the finish line, and while we don't have anything to visually show yet, we're expecting to blow you all away with our next big update there. We're expecting to use Half-Life 2 RTX to develop our assets even further, and fill in gaps that we were waiting on to wrap up Project 17 with. In any case, we're still working hard to bring you Project 17 and our ambitions there are as big as ever.